Become an expert email marketer and watch your sales grow!
By Jim Beck
Did you know that email is still one of the most important methods of reaching new and past customers for your business? With the right strategy, email marketing can help you reach a wider audience, drive more sales, and build stronger relationships with your customers.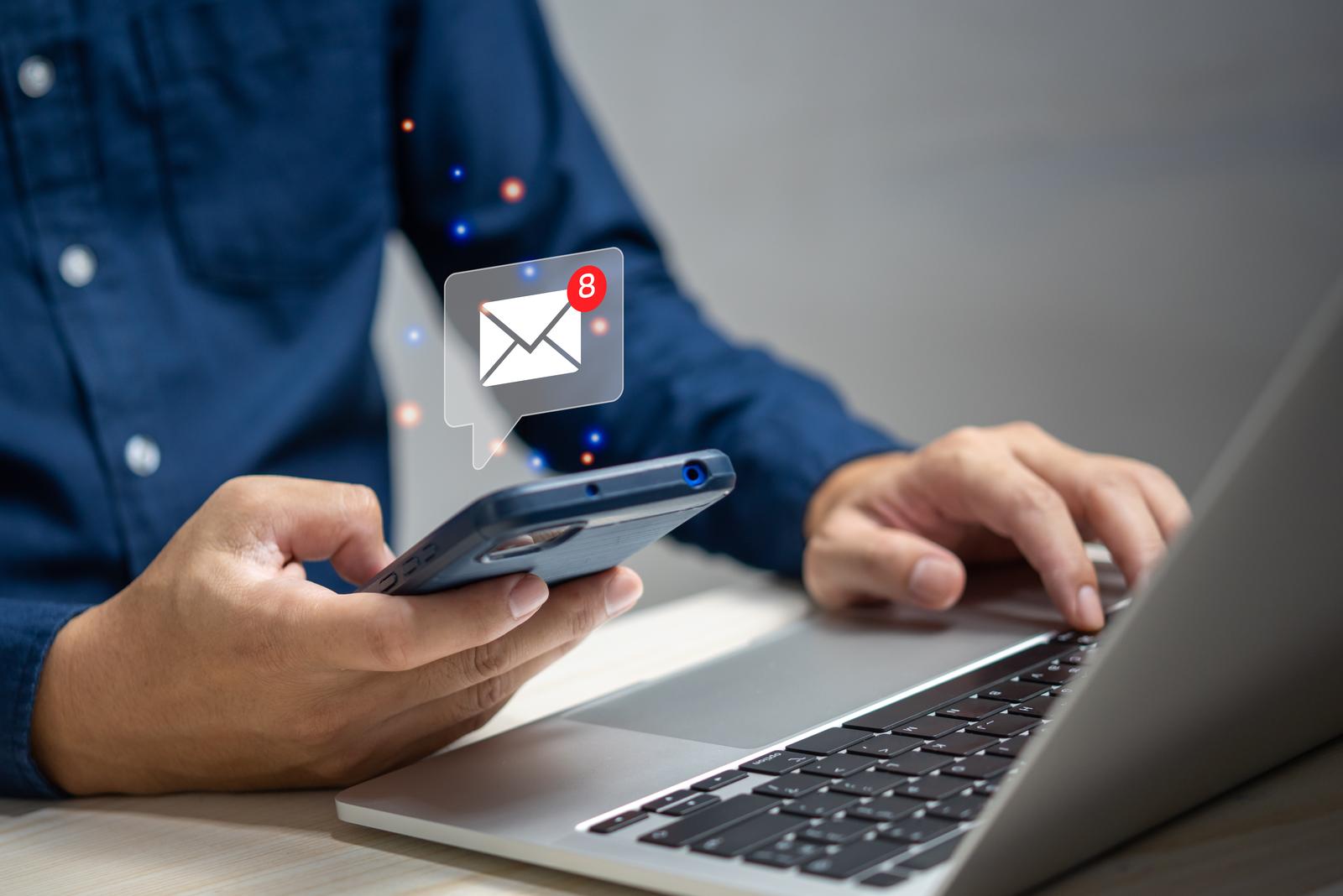 Here are just a few reasons why you should become an expert email marketer:
It's cost-effective: Email marketing is one of the most cost-effective marketing strategies out there. Unlike other forms of advertising, email marketing doesn't require a large budget, and it allows you to reach a wide audience at a relatively low cost.

It's highly targeted: With email marketing, you can target specific segments of your audience with personalized messages. This means that you can tailor your messaging to the needs and interests of individual subscribers, which can lead to higher engagement and conversion rates.

It's measurable: Email marketing provides valuable data on how your campaigns are performing. You can track metrics like open rates, click-through rates, and conversion rates, which can help you optimize your campaigns for better results.

It's scalable: Email marketing allows you to reach a large audience with just a few clicks. You can send thousands of emails at once, making it a highly scalable marketing strategy

It's versatile: Email marketing can be used for a variety of purposes, including lead generation, customer retention, and sales. You can use email marketing to nurture leads, promote new products or services, or even deliver personalized content to subscribers.
At BizApp247, we understand the value of email marketing for businesses of all sizes. That's why we offer one of the best email marketing systems on the market. Our system has helped businesses like one client Dee who conistently sells over 30 cars a month, and Ted highly recommends it for its power and effectiveness for his ecommerce business
BONUS: We now offer the power of ChatGPT insde our platform to help you write your emails like a pro in just minutes!!
We invite you to try our system for free for 14 days and see what everyone else is raving about. Our system is user-friendly and packed with features to help you become an expert email marketer in just a few hours. In addition, you will also have access to a FREE 30-minute Onboarding Session so that you get started off in the right way.
Don't miss out on the opportunity to grow your business like never before with email marketing.
Get your 14-day free trial started today! CLICK HERE